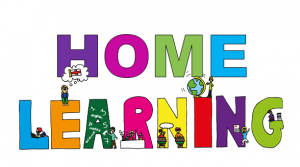 Information relating to home learning is posted on the Google Classroom at every Friday at 2pm. Most home learning is then due to be returned on the following Wednesday.
The children have joined the Year 2 Home Learning Google Classroom and their login details can be found in their Reading Record.
You can access Google Classroom at https://classroom.google.com/h
This link will only work if you are logged in to your child's own school Google account. You will not be able to access the classroom if logged in to Google with a parent's account or that of another family member. Further information can be found on the Year 2 Quick Link, where you will find a handy Google Classroom guide should you have difficulties logging on.