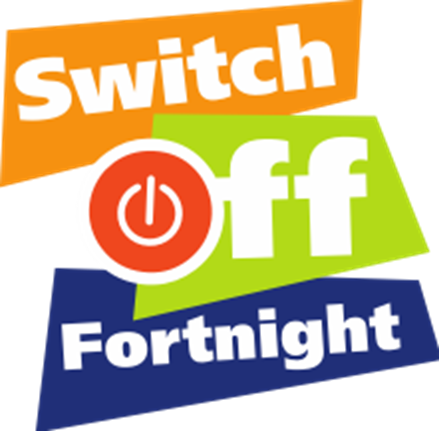 The key highlights from our campaign:
We took part in Switch Off Fortnight on Monday 18th November 2019 – Friday 29th November 2019
The campaign was led by the Eco Warriors and 229 children took part
More than 1415 schools joined in with us!
Switch Off Fortnight campaigns took place in countries as far away as Malta, Norway, Italy, China, Saudi Arabia, New Zealand, Canada and the US!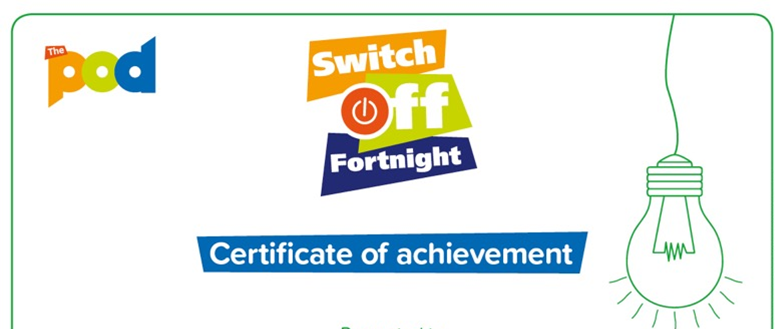 Results
In our first survey, we found that 154 lightbulbs were left on and 104 of devices were on or on standby.
In our second survey, we found that 107of lights were left on and 29 of devices were on or on standby.
This means, we have saved 7.71kWh of energy per day.
So, in the 10 days we took part, we saved 77.1kWh of energy!
If we carried on over the year, we would save 1503kWh of energy!
BUT, we're not done yet… we can keep remembering to turn off our devices/lights when they're not used. You can also try this at home.
CHALLENGE:
Could you try a 'No Electricity Day' at home? Let an Eco Warrior know if you do.