Dear parents,
a very big thank you for your generous gifts and kind words. I really appreciate it!
It's been such a privilege teaching your children and seeing them grow and learn so many new things.
The truth is, that all of this wouldn't happen without your continuous support.
THANK YOU!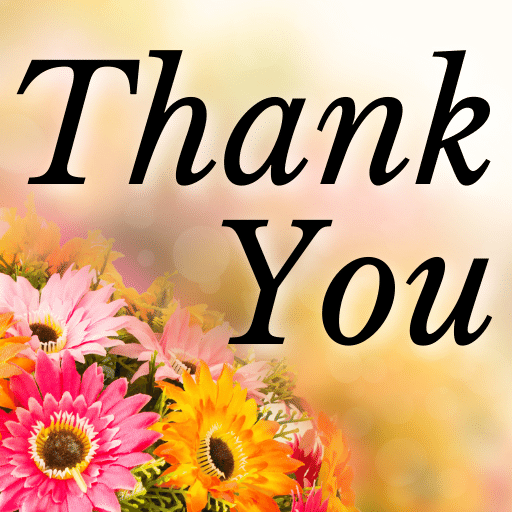 Dear children,
thank you for all the warmth, the memories, and the learning that we have shared this school year!
In this past year we have grown all together and a little bit of each of you will always stay with me.
Always strive to be your best! Go forward and just be yourself, just perfect as you are!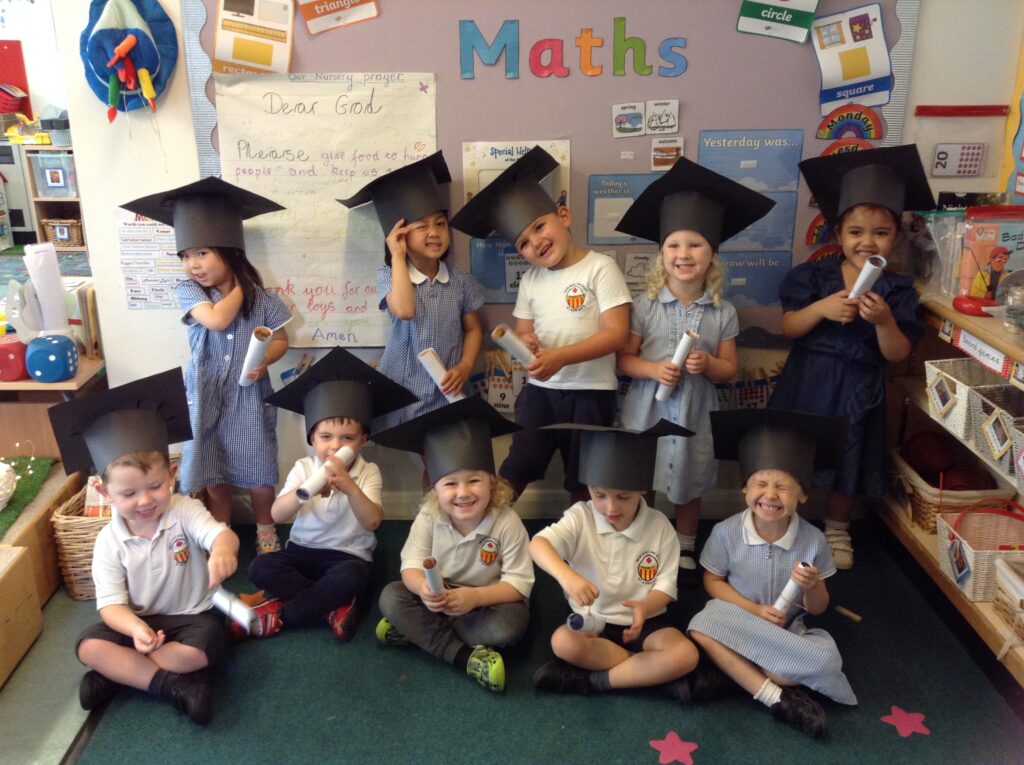 Have a fabulous, sunny, adventurous summer!
Will see you all in September!
Mrs Solakova