Hello Everyone!
The children have been getting excited for Christmas this week and they like looking at the decorations we have in class. We read a story this week about a little boy who writes a letter to Father Christmas asking for different presents. We talked about the presents we would like to receive and on Monday we drew a picture of what we would like. Yesterday we went to the Post Box to send our letters to Father Christmas, the children went in small groups and posted their letter into the box – how exciting. We also went into the Post Office and saw a huge pile of boxes ready to be delivered to people's homes.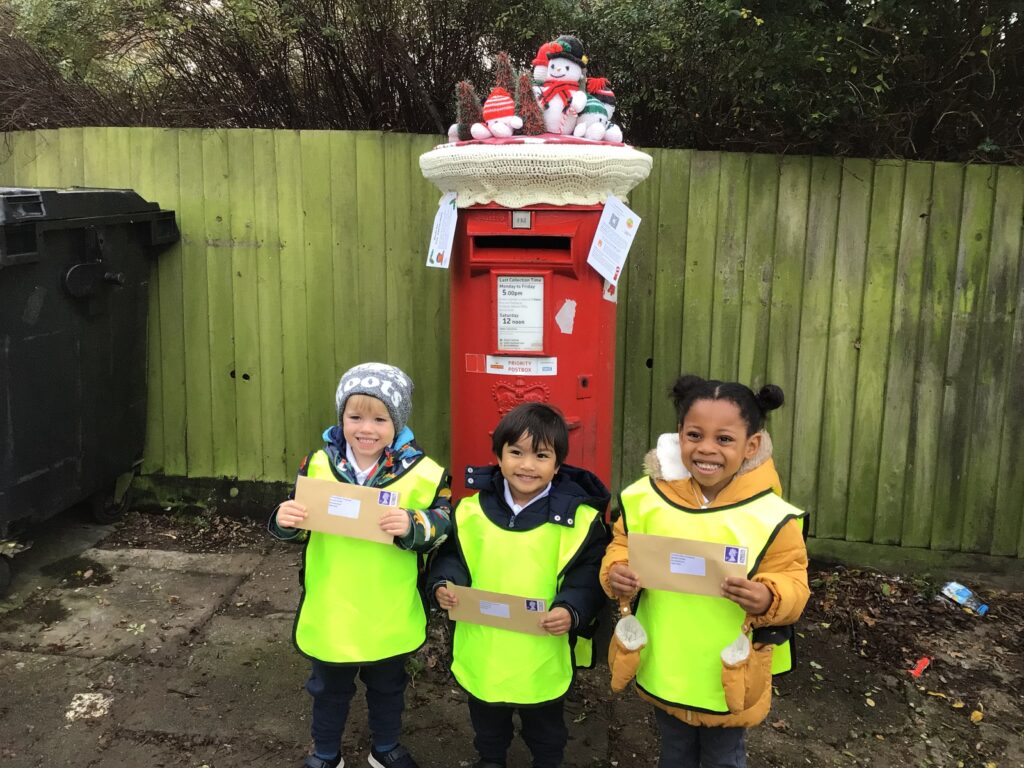 This week we said goodbye to the Post Office, we had a great time working on the computer, talking on the telephone and writing our letters! We now have Santa's Workshop! The children enjoyed going in there in small groups to see what they could do in there – wrapping presents for Santa.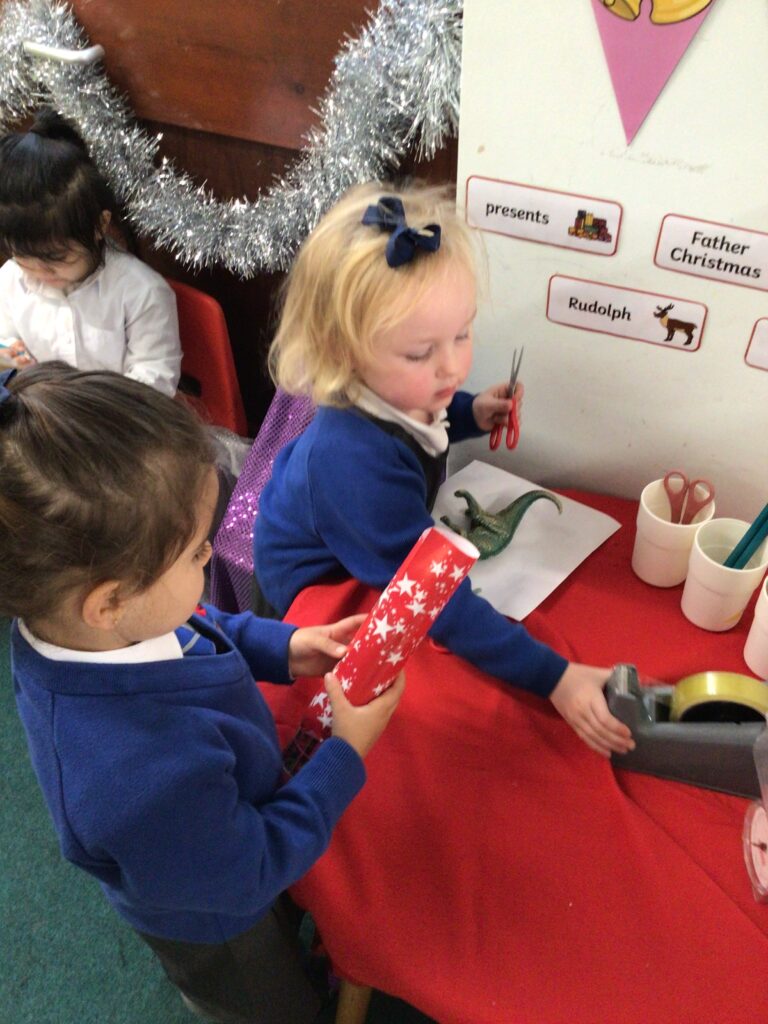 Photos from this week.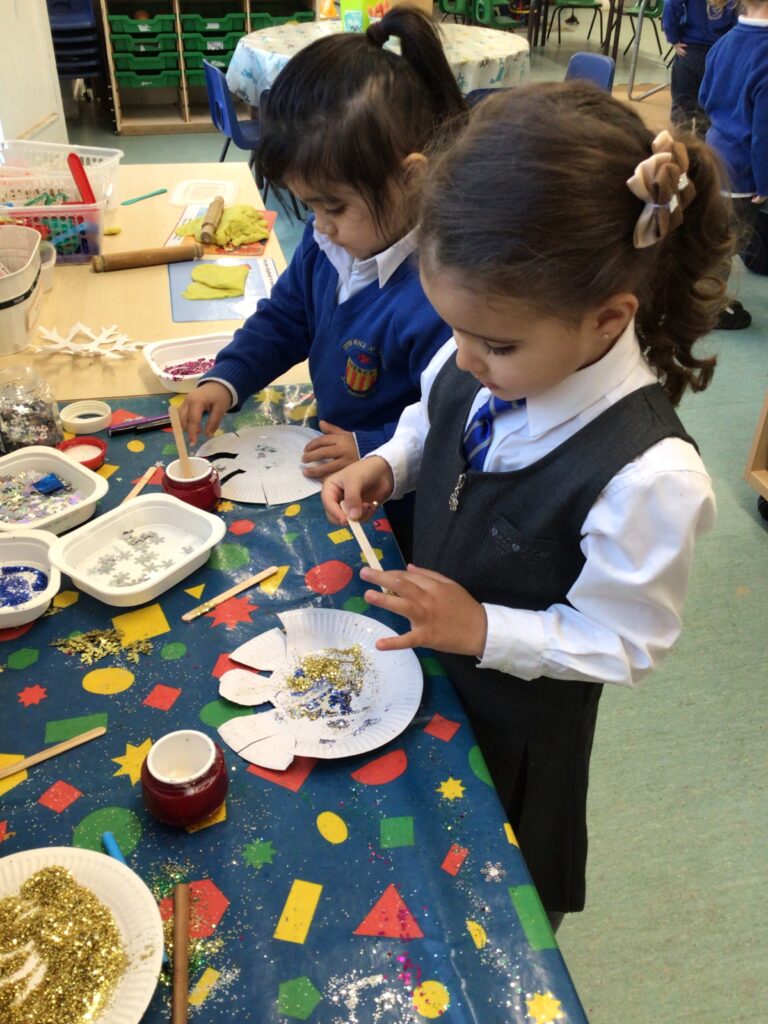 The children are still practising their songs for our Christmas Nativity and I am sure they are singing them at home. Our performance is at 10:30am on Tuesday 13th December. Please remember that costumes need to be in school by Monday 5th December.
Have a good weekend
Miss Taylor