We had a lovely purple week! We talked about the meaning of the advent calendar and color purple. We lit the purple candle on our special wreath and each day sang a special song:
(Sing to the tune of Twinkle twinkle little star)
Light the Advent candle come
Now the waiting has begun
We have started on our way
Time to think of Christmas day.
Candle, candle burning bright
Shining in the cold wintery night.
We decorated our classroom with purple garlands and paper chains… and guess what, we did the paper chains all by ourselves.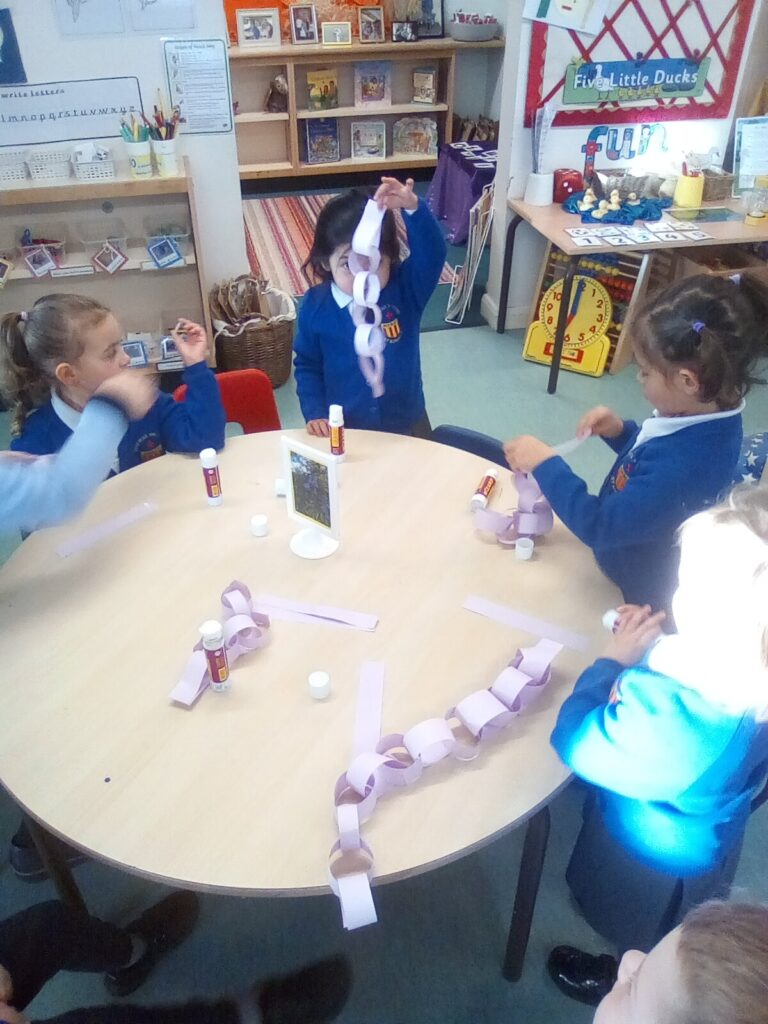 Once everything was ready we had a Purple party with purple juice and purple food. We also read a story from the Bible, 'Jesus is born'.
The food and juice were super delicious…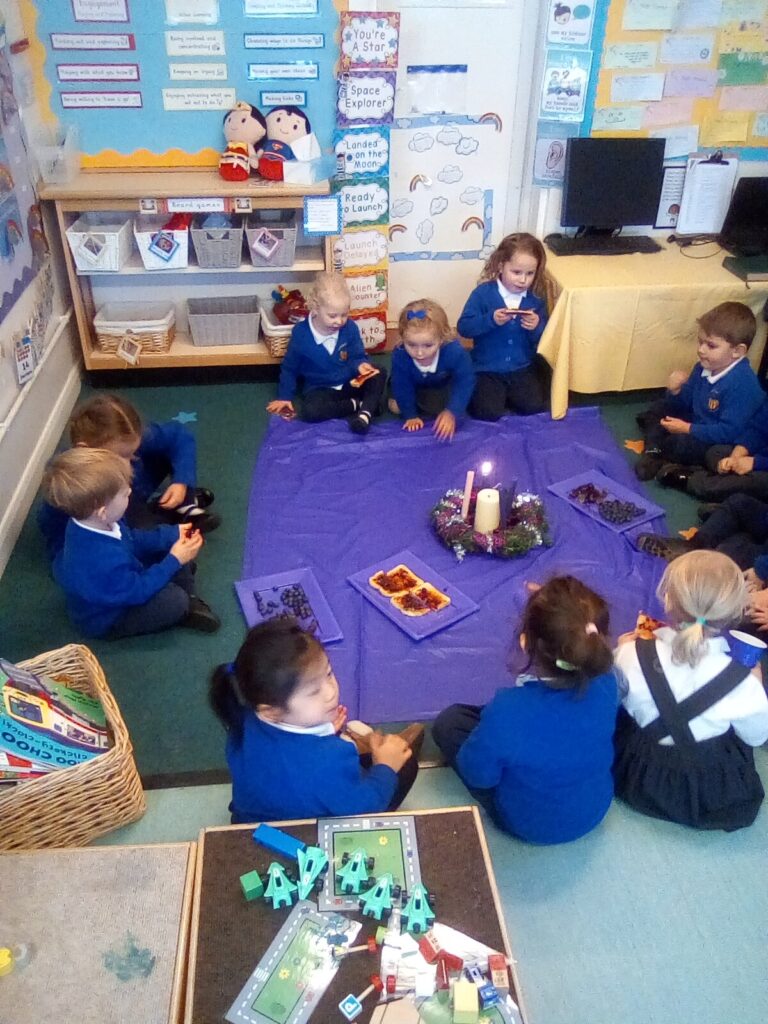 We also started our Advent calendar and every day the children had a different challenge.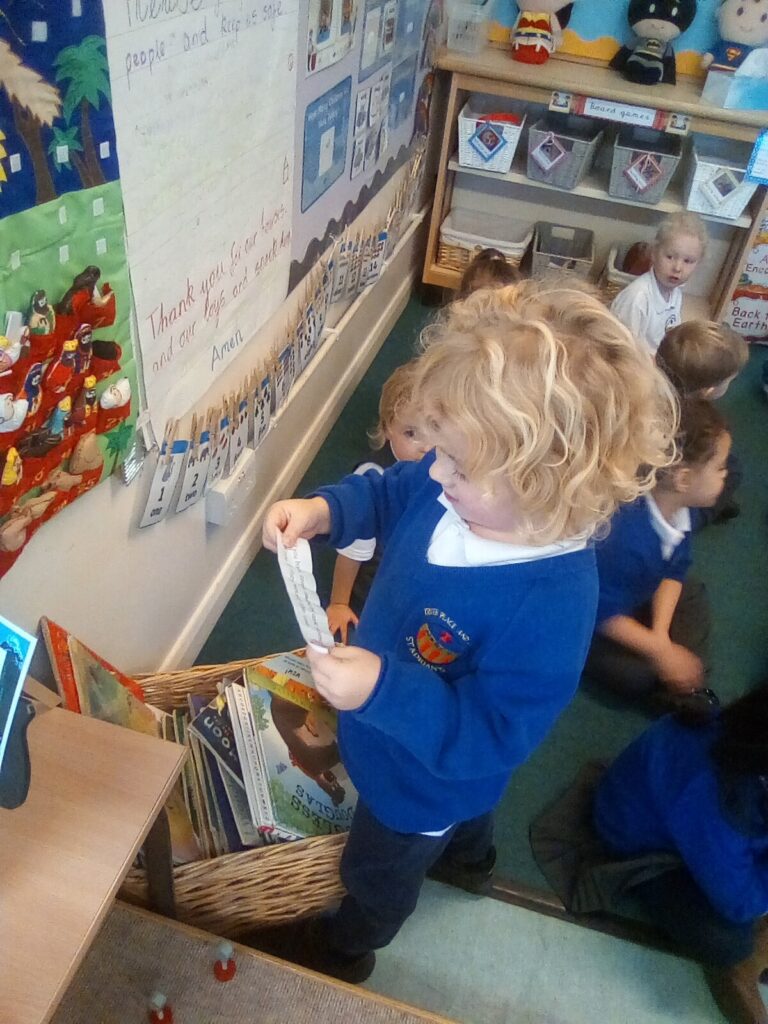 Thank you for your generous donations today. Sad news for tonight, but hopefully you will enjoy your friday afternoon with home disco and pizza :).

Have a lovely weekend!
Mrs Solakova