We have been making the most of the sunshine this week doing as much Continuous Provision outside as possible. More construction equipment has arrived and the children are being excellent architects creating and building superb buildings in groups.
Next week, I shall be taking the children out of class individually to complete past Phonics Screening paper. I am very confident in them all and this is their time to prove how much they have learned during Year 1. Please spend any spare time over the weekend practising sounds, segmenting and blending and playing Phonics games. All the Phonics videos that I filmed during lockdown, can still be found on my Youtube Channel.
www.phonicsplay.com
www.phonicsbloom.com
In English, we have moved onto Oi Frog The children are loving creating rhyming pairs and putting them into sentences. Over the next week or 2, they shall be writing their own Oi Frog. On Thursday, we wrote the beginning to Oi Rat.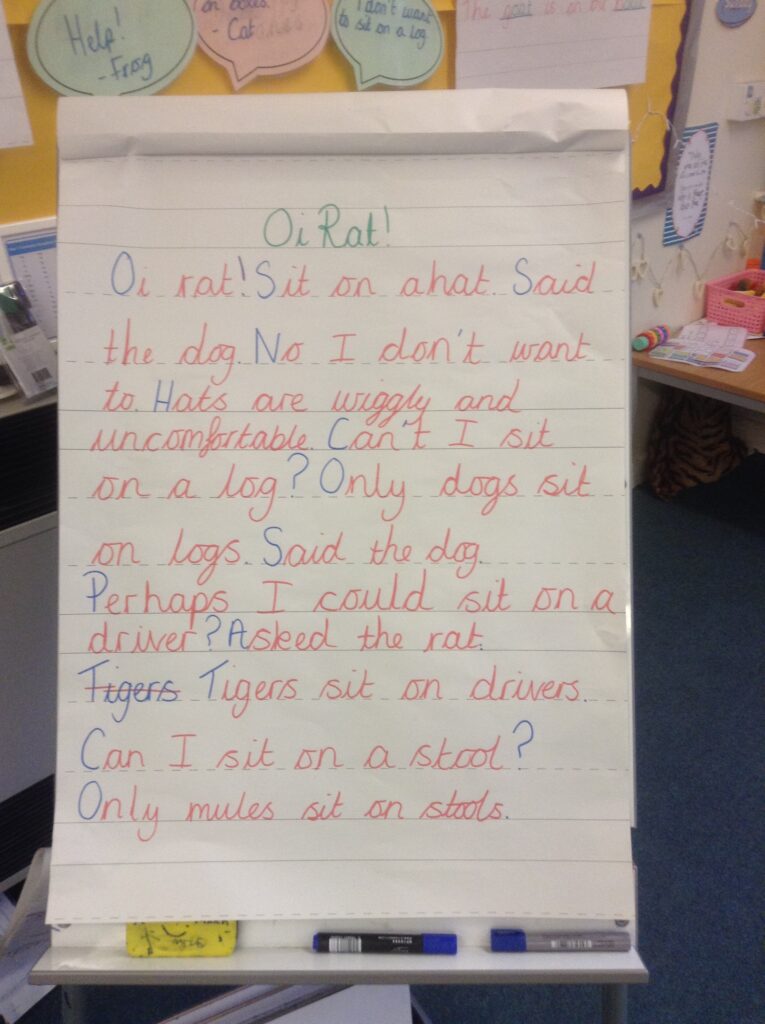 In Maths, we are focusing on counting in 2's, 5's and 10's. We've been using coins to find out how much money is in jars.
Next weeks challenges are focusing on Judaism.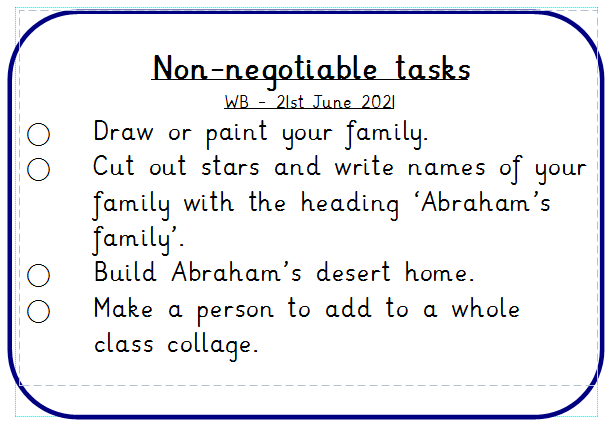 Here are some pictures from the week 🙂
Miss Perry