Our new Topic in RE is 'Our World'. We talked about who made the world, the things that were made and nursery were very good at remembering what Reception had told us in their class assembly. We watched a video of God making the world:
The children have also been looking at the 'Our World' Area in the classroom: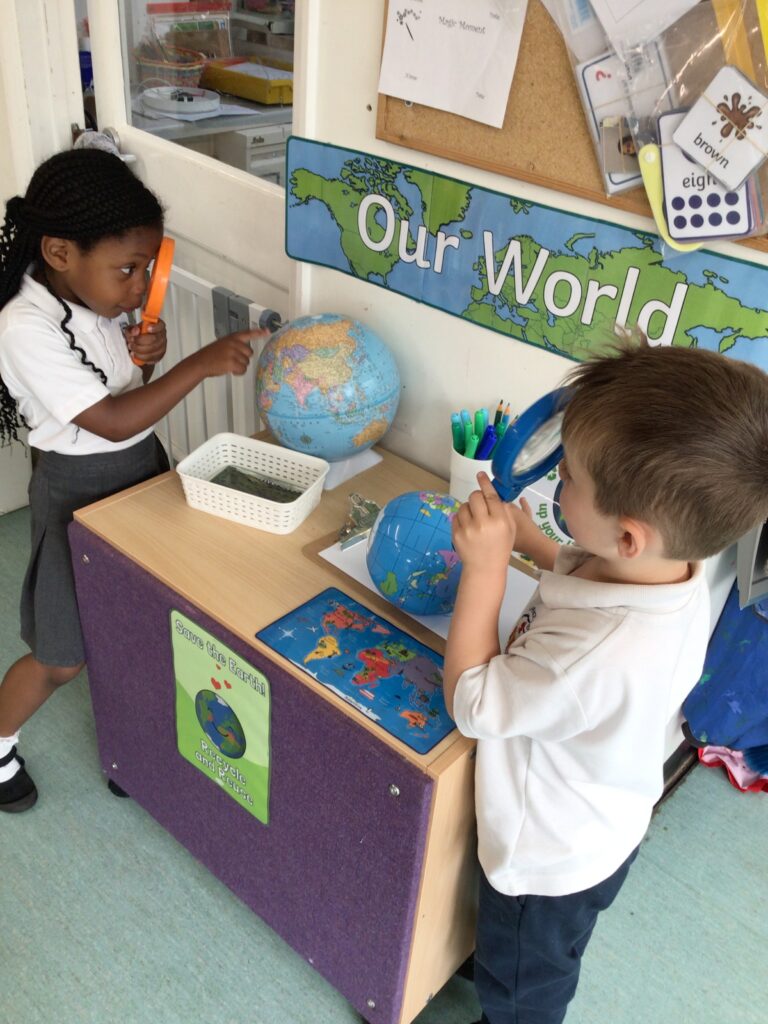 We have now come to the end of looking at Olivers Vegetables and Oliver's Fruit Salad – the children keep singing the fruit salad song that Mrs Gallaher taught them. The children created some art work – their own plate of food and talked about what they had chosen with a grown up.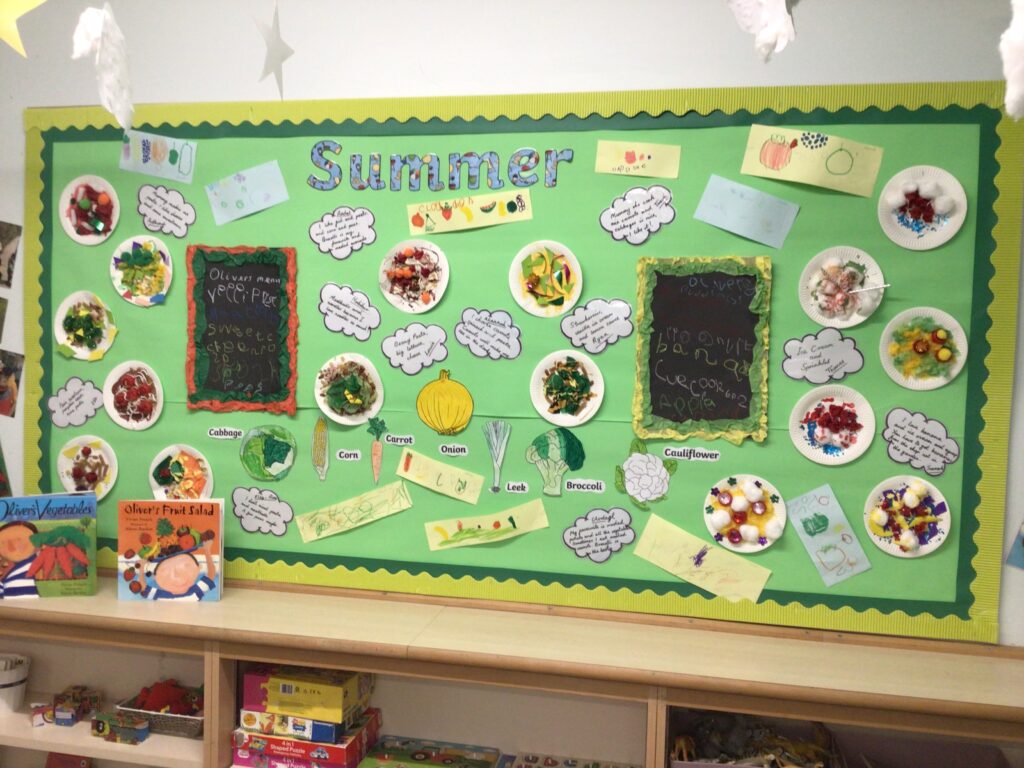 This week the children were delighted to see some new toys in the nursery – these new toys were purchased using the money raised from the Cake sale that happened just before half term.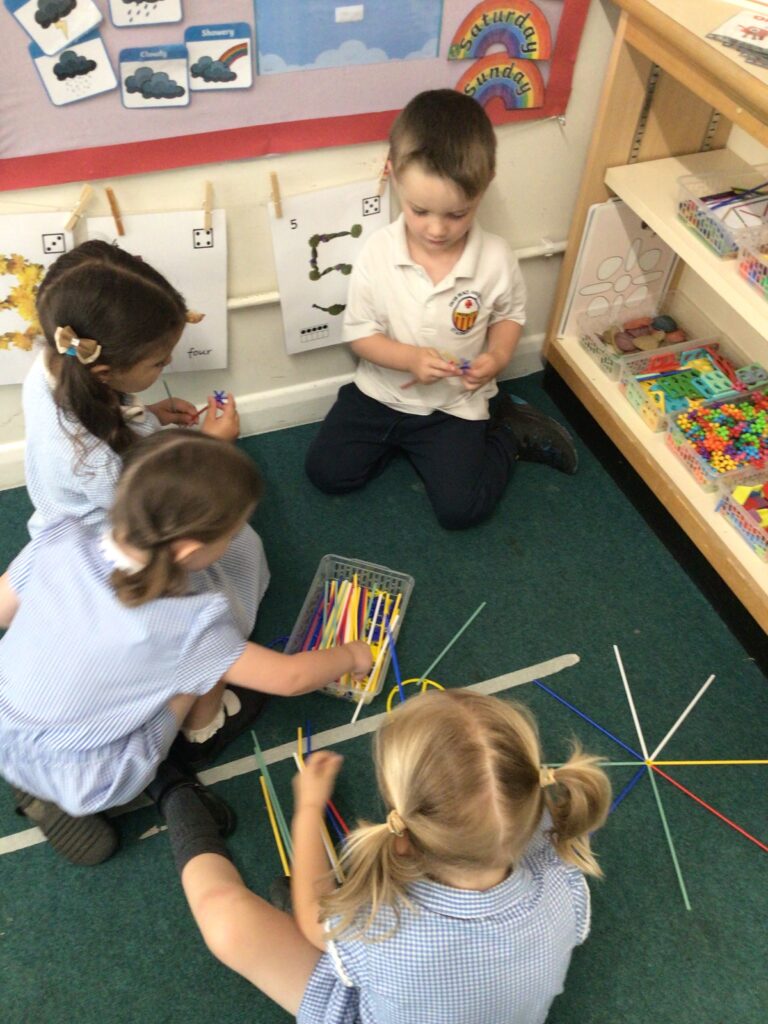 Other photos from this week: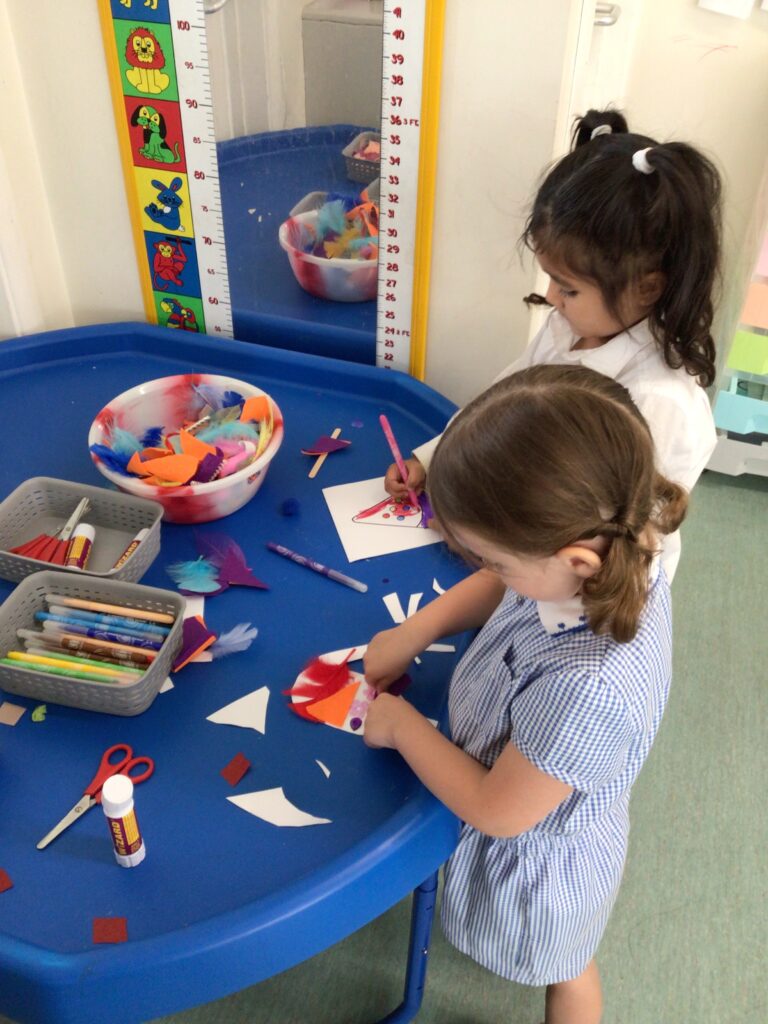 We have been out on the field this week practising for Sports Day. The children will be doing a variety of sports activities and are excited for you to come and watch us in action.
Sports Day is at 10AM on Tuesday 4th July.
Have a lovely weekend.
See you on Monday.
Miss Taylor