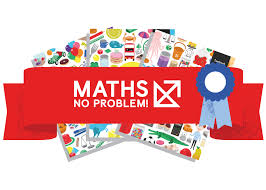 Maths no problem – many of you will have been using the materials provided by Maths No Problem through 'Parent Guides' during school closure. Parents can gain access to the textbook used by their child in school along with the workbook, including answers. This is an extremely valuable resource that at times may require adult support but will lead to a deep and lasting understanding of the learning covered. In order to gain access to these resources, please complete the Google Form by following this link.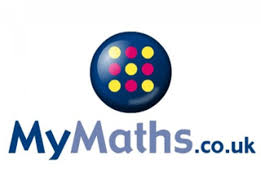 MyMaths – this website has lessons, activities, worksheets and games for every objective in the national curriculum. By signing with the school level username and password children have access to all of these. A simple search will bring back all the available materials for each year group. This is an excellent place to consolidate learning without adult support.
Sumdog– this website is an excellent place to practice key skills and develop fluency in them. It motivates children through allowing them to amass points and enter competitions with other people using the site. This is easy for children to use independently.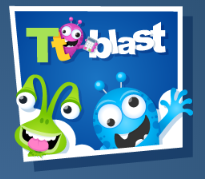 TTblast – this is a more general learning platform. However, it hosts a fun and helpful game called ttblast which tracks children's progress through their times tables, allows them to compete against other users and provides lots of opportunities to practice this essential skills.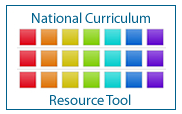 NCETM – National curriculum maths resource tool, including links to subject knowledge; making connections; activities; exemplifications and videos.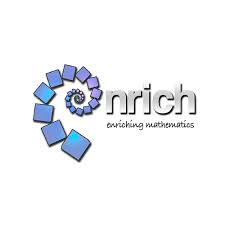 Nrich – provides thousands of free online mathematics resources for ages 3 to 18, covering all stages of early years, primary and secondary school education – completely free and available to all.


Oak National Academy – a collection of lessons and online resources. Backed by the Government, it has been created in response to the Coronavirus lock-down.