We have had a great week at school learning about the Queen's Platinum Jubilee. The children have brought home a gift of a special souvenir book that commemorates this special event.
Thank you to all the parents who joined us for our jubilee picnic. It was lovely to see so many of you.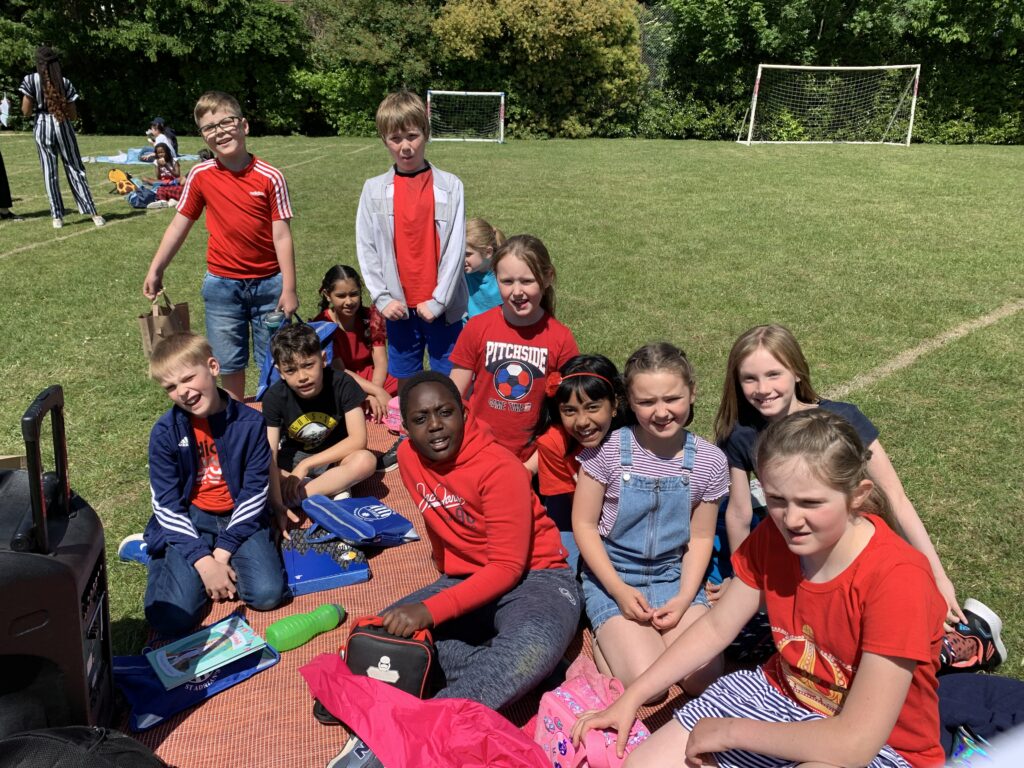 I look forward to the start of the final half-term on Tuesday, 7th June. Until then, keep safe and have a great holiday.