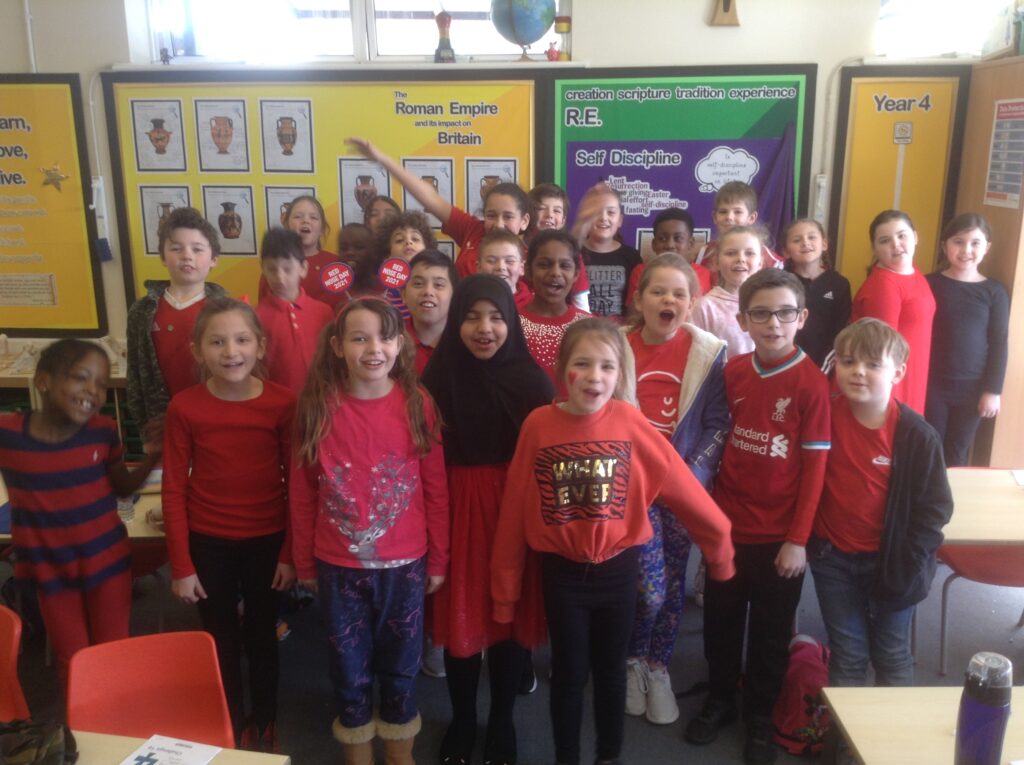 We were a sea of red today as we enjoyed a mufti-day for Red Nose Day in support of Comic Relief. Thank you to all who contributed and helped us to raise over £300.
This week, we have learnt about Julius Caesar and the spread of the Roman empire. We have extended this learning into our design and technology work and learnt to measure, cut and join wood to make our own Roman catapult. The children would be grateful if they could bring in the lid of a plastic milk bottle or juice bottle to carry the load on our catapults.
Our home learning is back on the Google Classroom this week and is due in on Wednesday.
Have a great weekend. Stay safe.
Mr Hayes