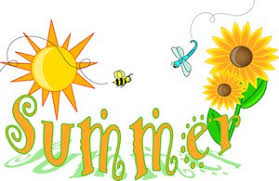 Welcome back and welcome to the beginning of the Summer term! I hope you had a lovely break. I would love to hear all of your stories from Easter so please do share them with me over in our Google Classroom 🙂
As before the Easter holidays, each day at 9:00am a Maths, English and a Topic piece of work will be set. When you choose to complete the work during the day depends on when suits your routines and depends on your families circumstances.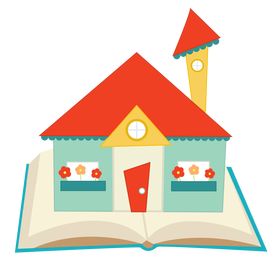 Miss Costello's English and Maths
Please log into Google Classroom to see today's lessons.
Ms McCarthy's English and Maths
Please log in to Google Classroom to see today's lessons.
Year 3 Topic
Please log into our shared Year 3 Google Classroom to see today's topic lesson.
TIP: If you are having trouble seeing images on a google document: check you are in a google chrome browser!
I am looking forward to when we can be back in the classroom together but, until then, I am hoping and wishing you and your families are well.

Miss Costello




Further Activities
PE with Joe Wicks every Monday- Friday at 9:00am https://www.youtube.com/channel/UCAxW1XT0iEJo0TYlRfn6rYQ

The Scouts have produced a list of 100 free activities, games and craft ideas. All the activities are designed to have a clear positive outcome, such as developing communication skills or learning how to solve problems.
https://www.scouts.org.uk/the-great-indoors

Duolingo are a free online language learning program with more than 30 languages, designed to help ages 10 and up learn through "bite-sized" lessons. https://www.duolingo.com/

Audible is launching Audible Stories, which offers free educational, entertaining and immersive children's and family audiobooks.

Try touring museums, parks and national icons from the comfort of your couch. Thanks to Google Arts & Culture, you can check out virtual tours of the largest temple complex on Earth, Yellowstone National Park, Champs-Élysées, the gardens of Versailles and more.

Extra Activities