Children at St Adrian's follow the National Curriculum. However it is our intent to wrap the statutory National Curriculum in a series of interconnecting, overlapping and enriching experiences that will deliver a broad and balanced curriculum.
Click this link for a presentation on The St Adrian's Catholic Primary School curriculum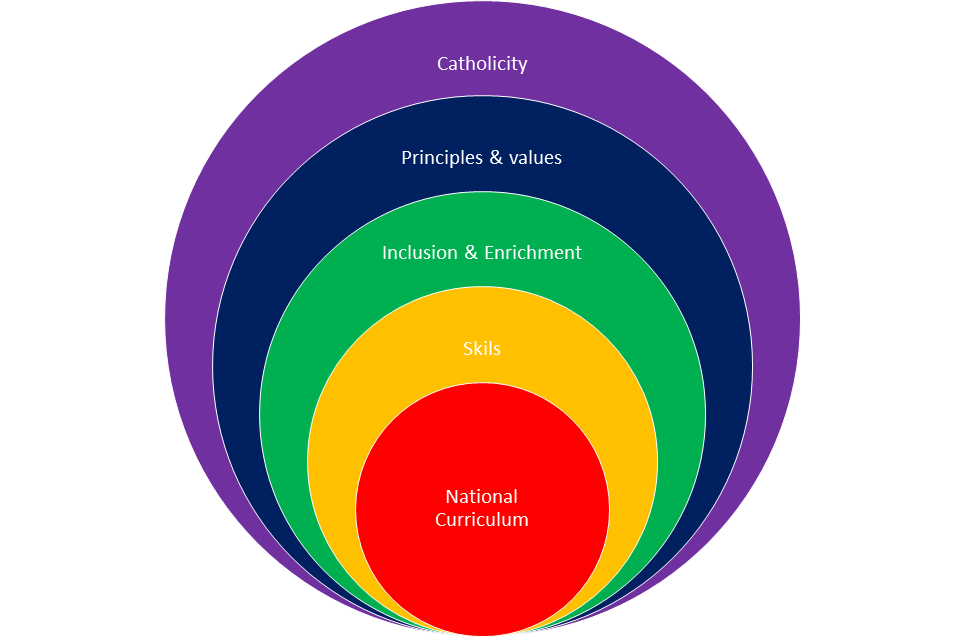 An overview of the curriculum for each subject at St Adrian's can be found by following the links in the menu to the right.
The content of our school curriculum in each academic year for every subject can be found by clicking on the appropriate button below. This information may also be found by following the curriculum info link on each of our class pages.
Year 1 Curriculum overview
Year 3 Curriculum overview
Year 4 Curriculum overview
Year 5 Curriculum overview
Year 6 Curriculum overview

We all want our children to benefit from a great resource like the internet but keeping children safe online is one of the big challenges facing us today. That's why schools and parents need to work together to help educate our children about how to be safe online.
Use the following link to our guide to begin exploring a wealth of information, resources and advice on what we can all do to keep children safe online. We hope parents will find them useful. Remember, it is never too early to start thinking about online safety and well-being.