Once again, another busy week in Year 1. The children have been thrilled creating a paramedic out of recyclable materials. What creative children we have in the class. Thank you for all your donations.
Here are some pictures:
We have started our next focus in Maths looking at Numbers to 20. We have been using the method of grouping 10 and then adding the remainder.
The children have been observing the weather each day and noticing the changes in Autumn.
We also learned the sounds 'ir', 'ue (oo)' 'ue(you)' and 'aw'
Next weeks challenges are: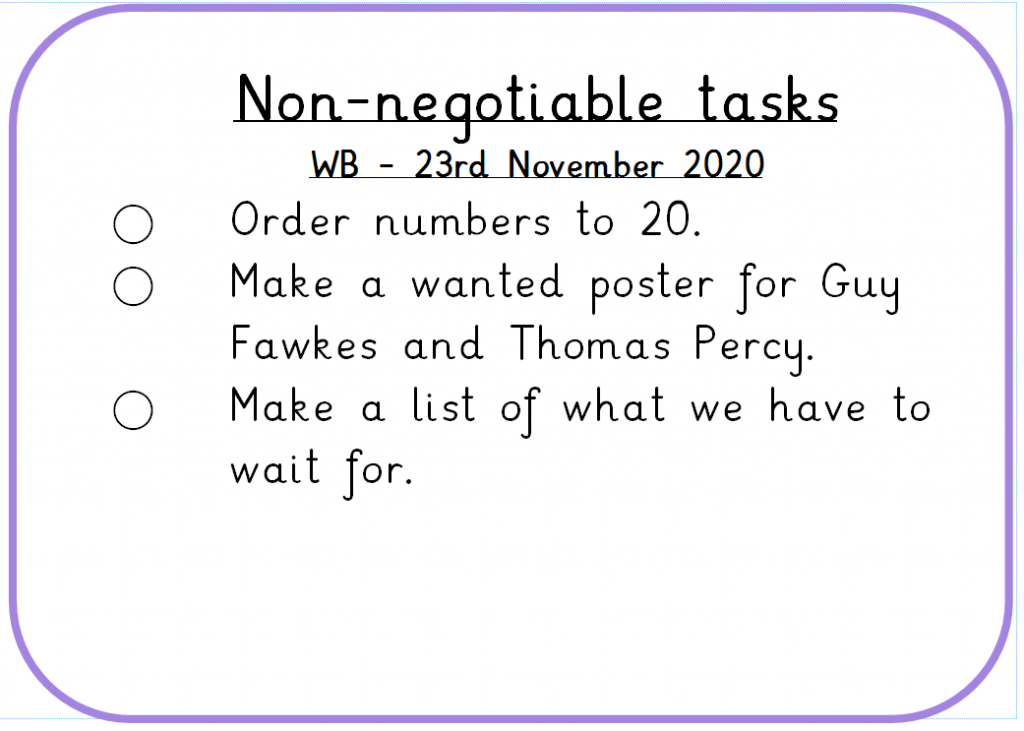 Have a relaxing weekend.
Miss Perry