Year 2 RE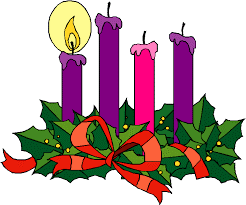 Our third RE topic of the autumn term is based around the theme of Preparations.
As part of these preparations, we will focus on the symbolism of the advent wreath.
Key words for the topic are: Advent preparing waiting Christmas Annunciation Visitation Nativity
We will be considering the big question Do we need to prepare?  Why?  As a Christian family, please describe ways in which you prepare for the birth of Jesus and think about why it is important to prepare.
As well as referring to Isaiah's message in Isaiah 9: 2, 6, the children will use Luke's gospel to find out about the preparations that were made for Jesus through the Annunciation and Visitation leading to Christ's birth in Bethlehem.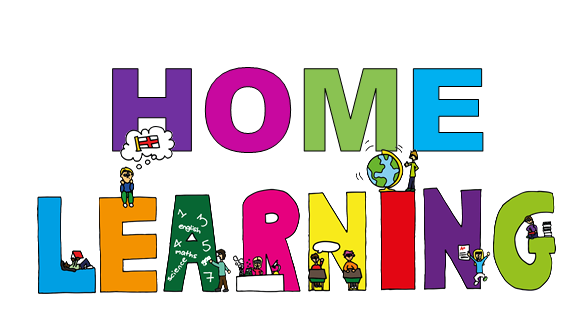 For their RE home learning, please ask your child to consider the words that are associated with the candles on the advent wreath. Write a prayer for advent, using the key words from the advent candles: hope, joy, peace, love, Jesus.
For example: May there be peace in the world so that…
May there be hope in the world so that…
Enjoy creating these prayers together. They should be no larger than A4 and it would be great if they could be beautifully written and illustrated with an advent wreath. A selection of the prayers will be added to our class prayer journal.
These advent prayers should be sent into school by Wednesday 9th December, but you are very welcome to send them in earlier, so that we have more time to share all of the posters .