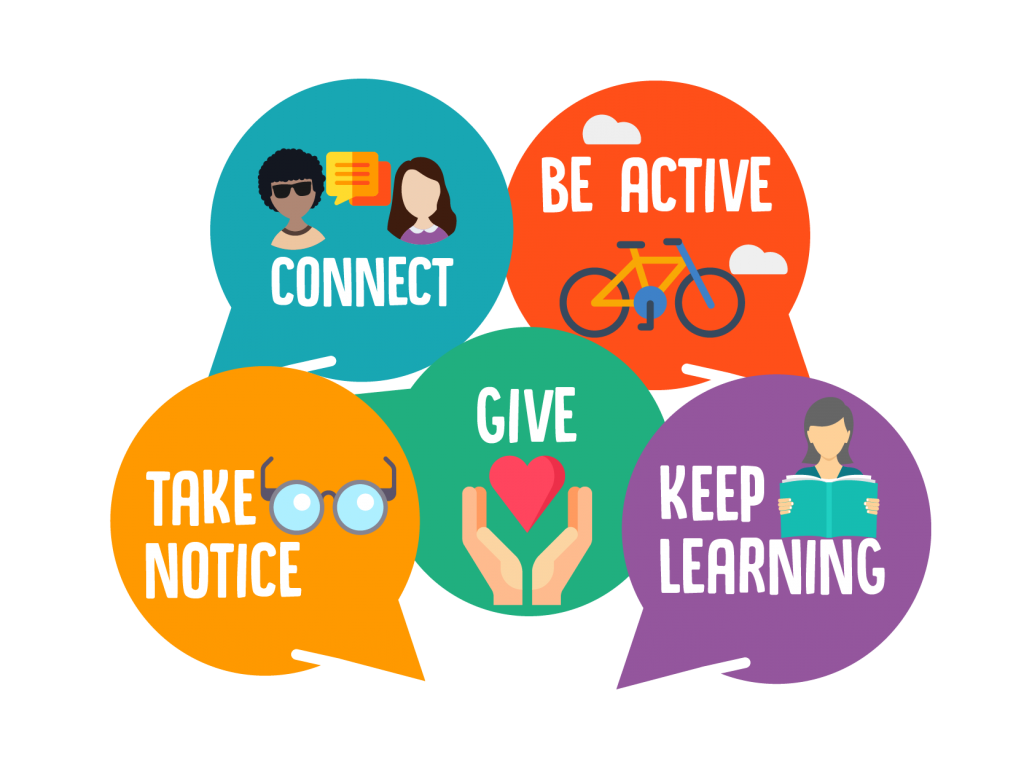 As the number of weeks away from our usual routines of work, school and activities with friends grows, it is increasingly important to focus on looking after our mental health.

In response to the impact that COVID-19 and isolation poses to our wellbeing, many organisations are offering support and resources – we would like to share some which your may find helpful. These include:
• The 'Schools and Families Advice Line' (SFAL) is a new service established to provide emotional wellbeing advice and early help to children and young people, school staff and families during the COVID-19 pandemic. It can be really worrying when you, or someone you know is going through a difficult time.
If you feel this service could help, please call the Single Point of Access (SPA) who will take your details before passing them onto a call back service.
Telephone: 0300 777 0707
Email: hpft.spa@nhs.net
You will then get a call back from a mental health practitioner between 8am-5pm, Monday-Friday.
• The Spot the Signs & Emotional Wellbeing project by the Herts Mind Network are offering free webinars for young people and parents/carers. You can book onto a session by clicking here: https://bit.ly/2QZqK4f
Below is a snapshot of some webinars being held:

• Mentally Healthy Schools have put together a list of helpful links focused on coping exercises and activities:
• Wellbeing activity ideas for families: https://www.place2be.org.uk/our-services/parents-and-carers/coronavirus-wellbeing-activity-ideas-for-families/

• Looking after your family's mental health while staying at home: https://www.place2be.org.uk/about-us/news-and-blogs/2020/march/coronavirus-advice-for-families-staying-at-home/
• Here is a comprehensive list of links/websites/apps to aid in looking after your mental health and wellbeing during Coronavirus:
_______________________________________________________________________
Please take time to look at the attachments, particularly if you or your loved ones are worried or anxious about Coronavirus.
Take care to be happy and healthy.

The Wellbeing team.