Hertfordshire Cross Country Championships 
Tomorrow a number of our children will be competing in the Hertfordshire Cross Country Championship at Westminster Lodge. Oliver J and Roisin G will compete in the Year 6 race and Benjamin C and Natalie W will compete in the Year 5 race.  These children have been put forward by the school for their outstanding commitment to Cross Country both in and out of school.  We wish them all the best of luck.
School Games Indoor Athletics
On Monday St Adrian's took 22 budding athletes to the annual Indoor Athletics Competition. In the past St Adrian's have done well in this competition so the pressure was on for the Year 5 and Year 6 children who took part. This competition consists of 16 schools battling for 6 places to represent St Albans at the district final. The program of events included Sprints, long distance runs, obstacle races, long jump, triple jump, vertical jump, chest push, javelin and speed bounce. With our athletics putting their skills into action on the track and field it is an intense afternoon of sport, with the results published 24 hours after the event. After being questioned continuously since Tuesday morning the results are now in…….. I can confirm that St Adrian's are through to the District Finals! HOORAY!
I would like thank you to all of your children for this year's qualifiers . It was great to see such good sportsmanship and enjoyment . The children were a credit to our school. The District Finals will take place on Thursday 27th February at University of Hertfordshire, details will follow shortly.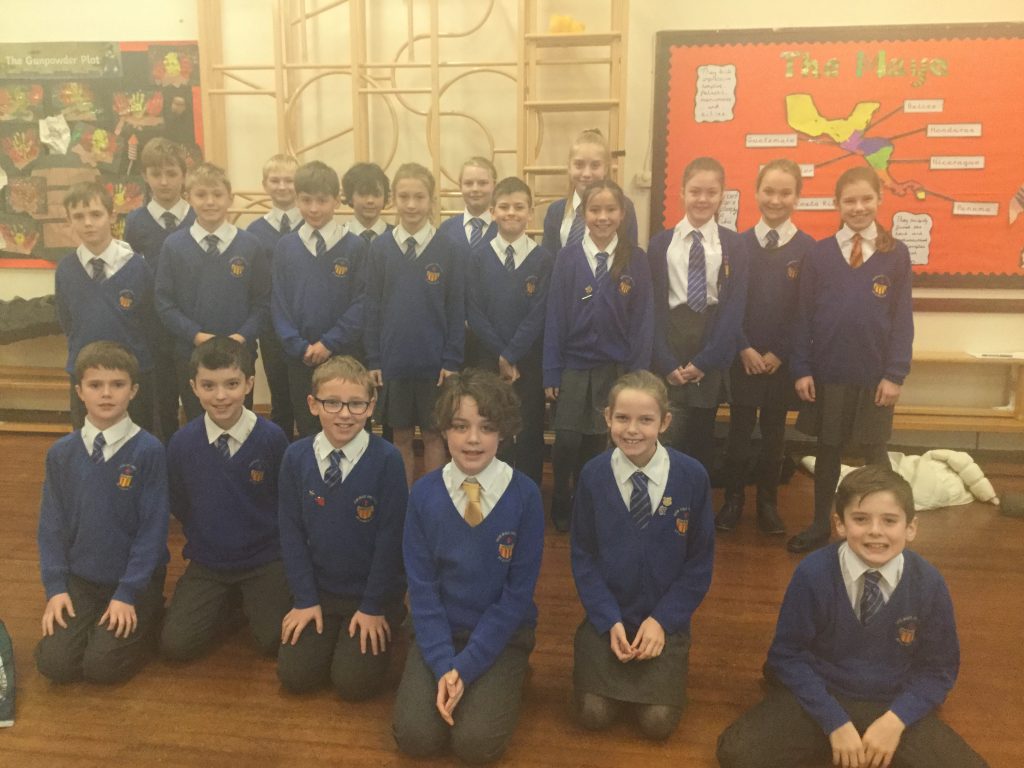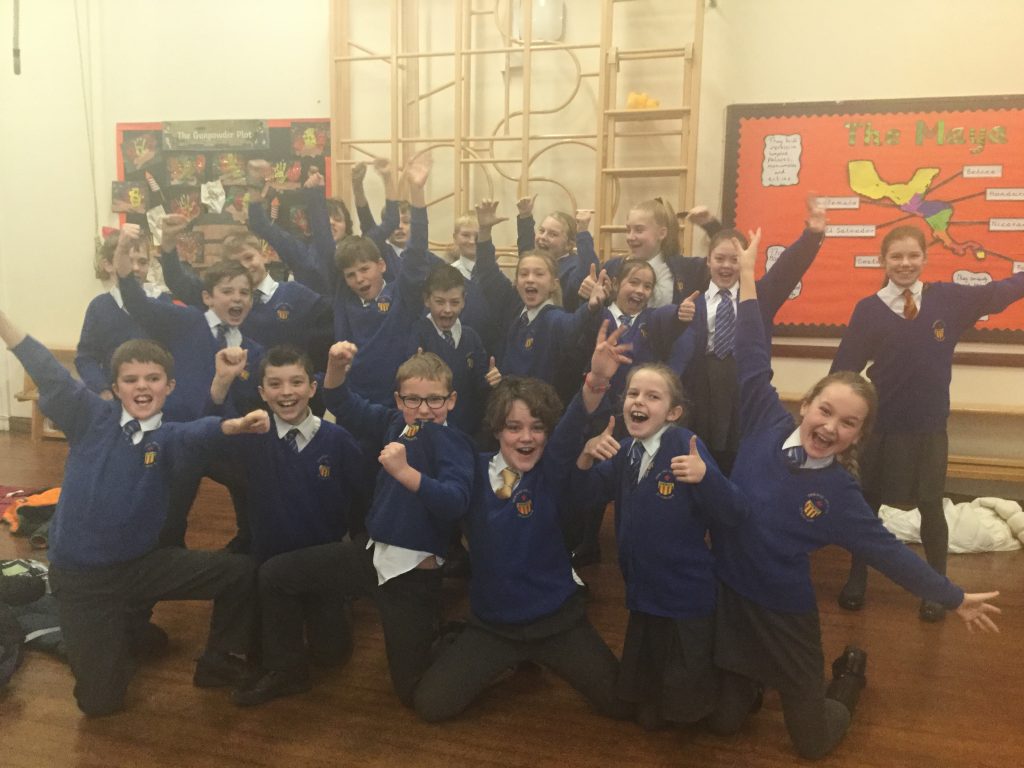 Spring PE Events
In addition to these Sporting Events there will be a number of Netball and Football fixtures taking place during the term which will appear via the website on the Sports Calendar. Thank you for your continued support in transporting children to and from these events.
Monday 27th January
13:30 – 16:30
Indoor Sportshall Athletics Oaklands College
Year 5 / 6
Wednesday 5th February 13:00 – 16:00
Speed Stacking Festival Gardenfields School
Year 4
Thursday 13th February TBC
U11 Basketball Competition Oaklands College
Year 6
Tuesday 25th February 15:30 – 16:30
Cross Country League St Columbas
Team Selection
Thursday 12th March
15:30 – 16:30
Cross Country League Gardenfields
Team Selection
Saturday 14th March TBC
Netball Tournament High School
Team Selection
Tuesday 24th March
09:00 – 15:30
Quicksticks Hockey Oaklands College
Year 6
Wednesday 25th March 11:15 – 15:00
Tag Rugby Festival St Albans RFC
Year 5 / 6
School PE Kit The school uniform is a simple and practical one which is intended to keep the children looking smart but at the same time enabling them a good degree of movement. This is obviously important during PE. The school PE kit consists of St Adrian's crested PE T- shirt, blue shorts, black/navy tracksuit bottoms and sweatshirt, and trainers in a drawstring bag. This kit should be in school for the entire week for all PE lessons that may take place. Proper trainers are also required for outside PE and games to ensure the children have the correct foot support when taking part in the physical activity. A reminder that jewellery should be removed for PE and long hair must be tied back. As from Monday 13th January, pupils who do not have the correct PE kit in school for PE lessons will receive a letter home to parents/carers as a gentle reminder. We ask that you support the school in maintaining our uniform standards. Thank you.